Benevilla
Hotel "Benevilla" is located in the historical center in Aluksne, near the Aluksne lake. From the rooms of the hotel can be seen beautiful views, including Aluksne`s Lutheran church, Culture centre, art school, lake. Nearby is also located Aluksne`s castle island or "Marijas" island; from it it is possible to reach "Tempļakalns" park by a pedestrian bridge. Nearby are also located Aluksne`s New castle and park.
The hotel has 6 rooms with all amenities, of which one room has a large balcony. It is possible to add a children`s (up to 3 years) cot/crib to a room upon request.
It is also possible to reserve dinner in the hotel hall and reserve the hall for a celebration.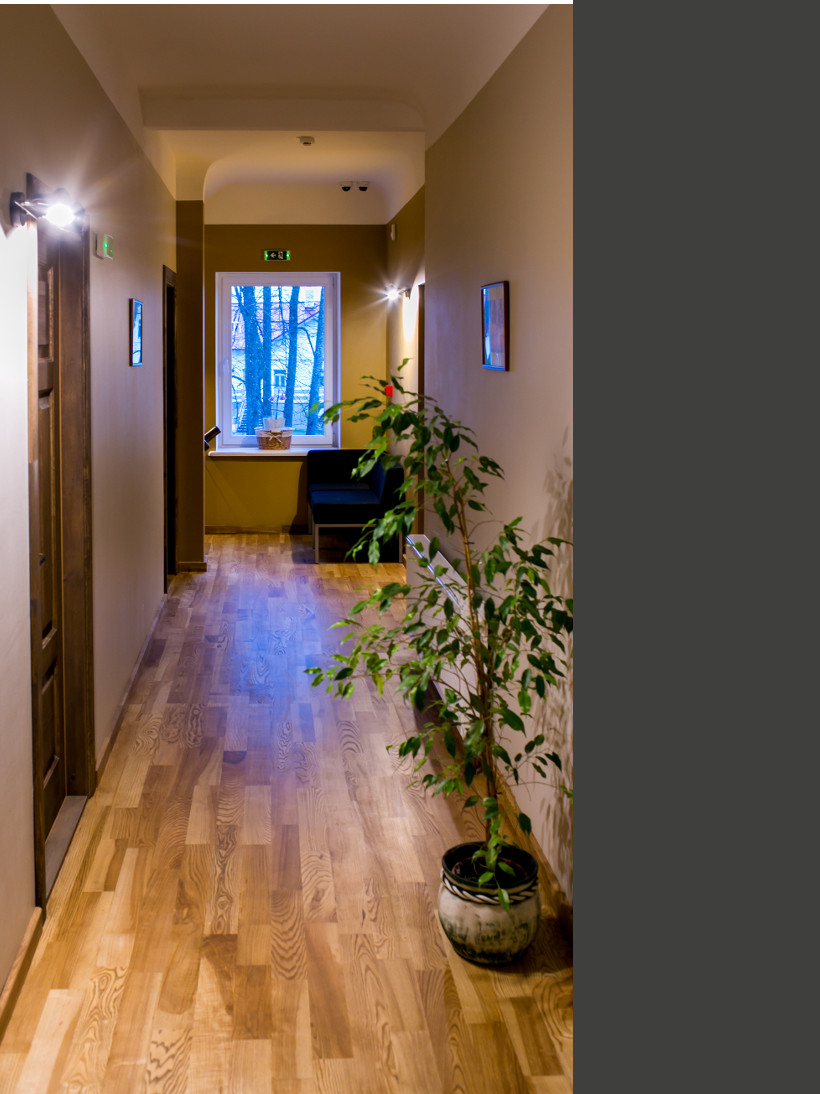 BEAUTIFUL VIEWS HISTORICAL CENTRE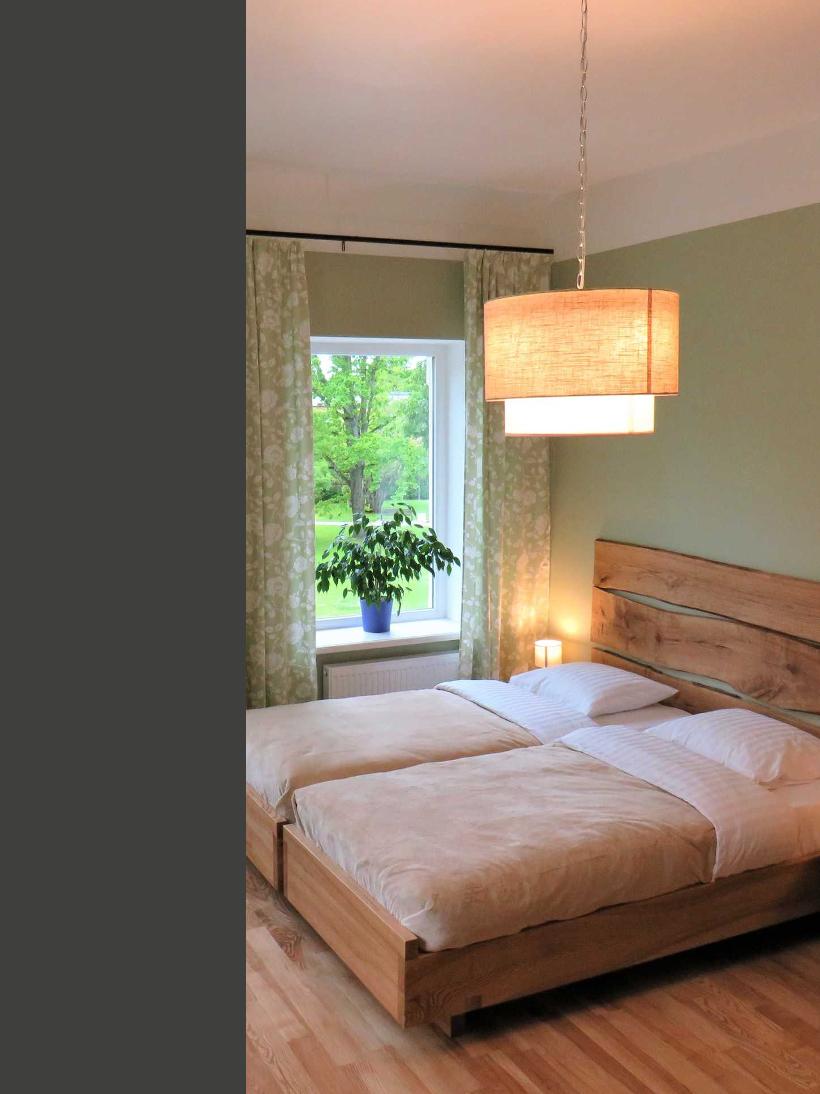 PLEASE SEE OUR ROOMS BELOW
Each room includes:
TV
Shower
Toilet
Heating
Hardwood floors
Free Wifi
Breakfast included
Free parking